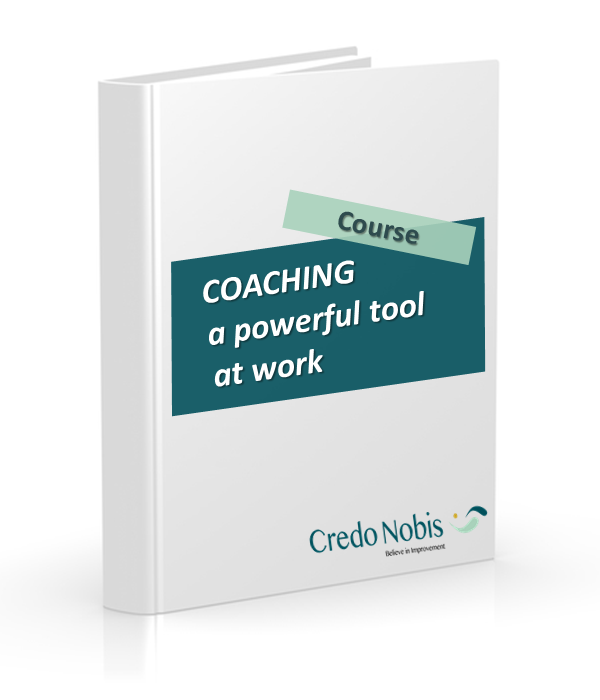 Coaching – a powerful tool at work
Achieve synergy between your hardcore competencies and soft skills. Learn coaching methods and tools that create worthy relationships and balanced work.
To be a good leader or consultant, it is vital to handle everyday challenges in a professional manner and with respect for each other's differences.
Powerful coaching is a modern tool used at work, which allows you to prevent and resolve conflicts in a recognizable manner. You get the techniques to realize the reason for the obstacles and see the challenges from different perspectives.
Content:
Why should I and others care about coaching?
ICF core competencies and ethical guidelines
Introduction to the CROW coaching model
The coach's characteristics and active listening
The Communication Circle
Powerful questioning techniques
Create trust and establish coaching flow
Conflict handling and positioning
Obstacles and shadows
You get:
Knowledge of coaching as a work and communication tool
Clarity about the differences between coaching, counselling and therapy
Concrete coaching method for conducting coaching sessions
Specific techniques to prevent or resolve conflicts
Tools to facilitate difficult conversations and meetings
Questionnaires for solution-oriented communication
Using a coaching management approach to inspire and motivate
Audience:
All
Time and place:
Duration from kl. 9.00-16.00 either at our or the customer's premises, as agreed
Alternative teaching methods:
Contact us if you want to learn more about business courses or lectures about the subject
© CredoNobis Coaching ApS – Coaching – a powerful tool at work