.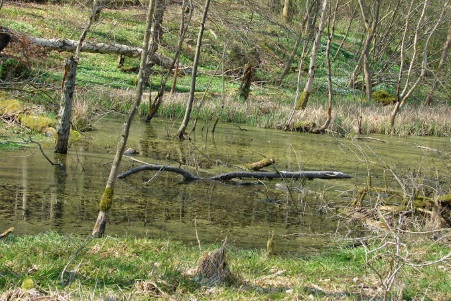 Agile Transformations
Agile transformations are often complex and demand a flexible change approach.
Agile transformations need a good starting point to achieve successful change implementation. It is crucial, to begin with an agile assessment of the present situation, the maturity of the company and culture, prior to implementing certain Agile methods or frameworks.
Company organizational changes and roles/position changes too early in the process may create confusion and unnecessary worries among the staff.
Based on the company's culture and need for growth, CredoNobis will guide you to carry out your Agile Vision.
The management strategies, change activities and the scope of transformation are defined through sparring cooperation. To achieve a successful change process, an Agile Transformation Roadmap is defined, and a final Agile method is chosen for the implementation process.
CredoNobis guides you to plan time frames, economic frames and organization/teams design. In this way, you will secure a stable foundation and a homogeneous and result-oriented process, which leads to the implementation of your sustainable strategy.
We teach, coach, inspire and are your sparring partner for all stakeholders – delivery teams, mid-level and top managers.
Planning and transparency are important parameters for a successful Agile transformation process. As a manager, you must secure that the employees do not get frustrated and doubtful and miss their job satisfaction and motivation.
We help the company to think through a communication plan for the change project. We guide you on how to involve the managers to communicate the changes currently within the whole organization.
CredoNobis guides the management and staff through the challenges of the change. Via coaching, instruction and a structured change approach the goals and mid-goals are secured smooth progress in order not to give up on the transformation process.
© CredoNobis Coaching ApS – Agile Transformations